S.A.F.E EMDR
At Palm and Cedar Wellness Clinic we are trained in S.A.F.E EMDR (Somatic Attachment Focused EMDR). EMDR was created by Francine Shapiro in the 1970's, since then EMDR has become a beacon of hope for those who couldn't get breakthroughs via traditional therapy means. EMDR has been empirically verified for use across the DMS V spectrum. At Palm and Cedar Wellness Clinic we use the S.A.F.E EMDR modality as it stresses safety, nonviolence and mindfulness. EMDR has been used successfully to treat trauma, complex trauma, anxiety, depression and other life transitions.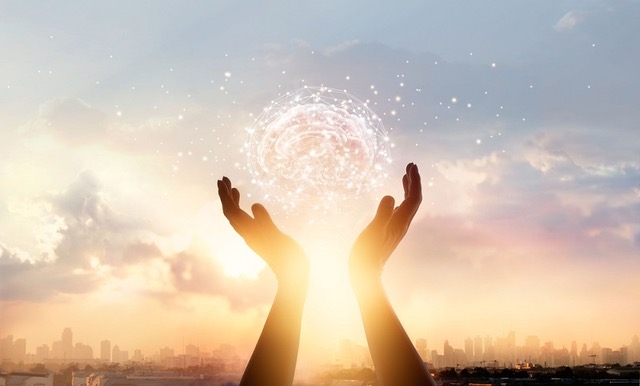 Attachment patterns are used to assess your strengths and see what is strongly developed in you. Somatic exercises are used to emphasis safety, nonviolence and to increase your brain, mind and body's window of tolerance. As clients become more aware of the integral part the body-mind-spirit connection, the more they can create and use safe approaches to accomplish their goals.
EMDR uses eye movement patterns and memories, based on years of neuroscience EMDR continues to be the number one treatment to assist in euro-growth, transitions and restore and build up your nervous system. EMDR  helps our brains process trauma in a healthy way, rather than allow the trauma cycle to continue to dictate our responses in certain situations. It also gives clients the freedom to create a new pathway in the brain, that keeps them safe and progressing. We are members of EMDRIA and EMDR Canada.